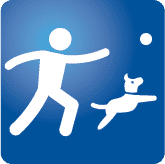 Overview
The dog park is open to the public from dawn until dusk. It is FREE of charge and you are welcome to come exercise your dog as long as you follow the rules and policies of the park.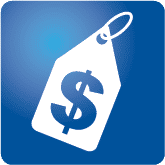 Pricing
The Dog Park is FREE to the public!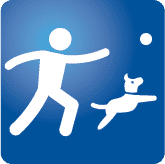 Policies
This is unimproved land. There may be holes, ditches, ruts, roots, fallen tree limbs and other vegeatation, slick or slippery surfaces, tripping and falling hazards, snakes, rodents, insects, and other hazards associated with unimproved and natural land. By using the Dog Park, you assume all risks associated with such use, including but not limited to tripping and falling, insect bites, and bites from other dogs or animals. This area is provided for your conveience and enjoyment. Use of this area is at your own risk. We will not be responsible for any injury or damage to you, your dog, your property or injury or damage you or your dog may cause to others.
This area is not staffed or regularly monitored. For ANY emergencies, call 911
RULES
This is private property - We reserve the right to refuse admittance to anyone.
Do not bring a dog with a contangious desease, condition, or illnessto the area.
To use this area, dogs must be current on all vaccinations and licensed.
Agressive dogs are not allowed.
No persons under the age of 16 are allowed in this area unless accompanied by an adult.
It is not safe for small children to be in this area.
Dog owners must stay in sight of their dogs at all times.
Dogs must be on a leash when entering or leaving the area.
Smoking is not allowed.
Please do not bring any food into the area.
Please fill any holes your dog may dig.
Dogs in heat ate not allowed in this area.
Puppies under 4 months of age are not allowed in this area.
Owners must clean up dog feces. Please seal the waste in plastic bags and dispose of it in designated receptables.